bike works by p:ear is moving locations!
March 4, 2022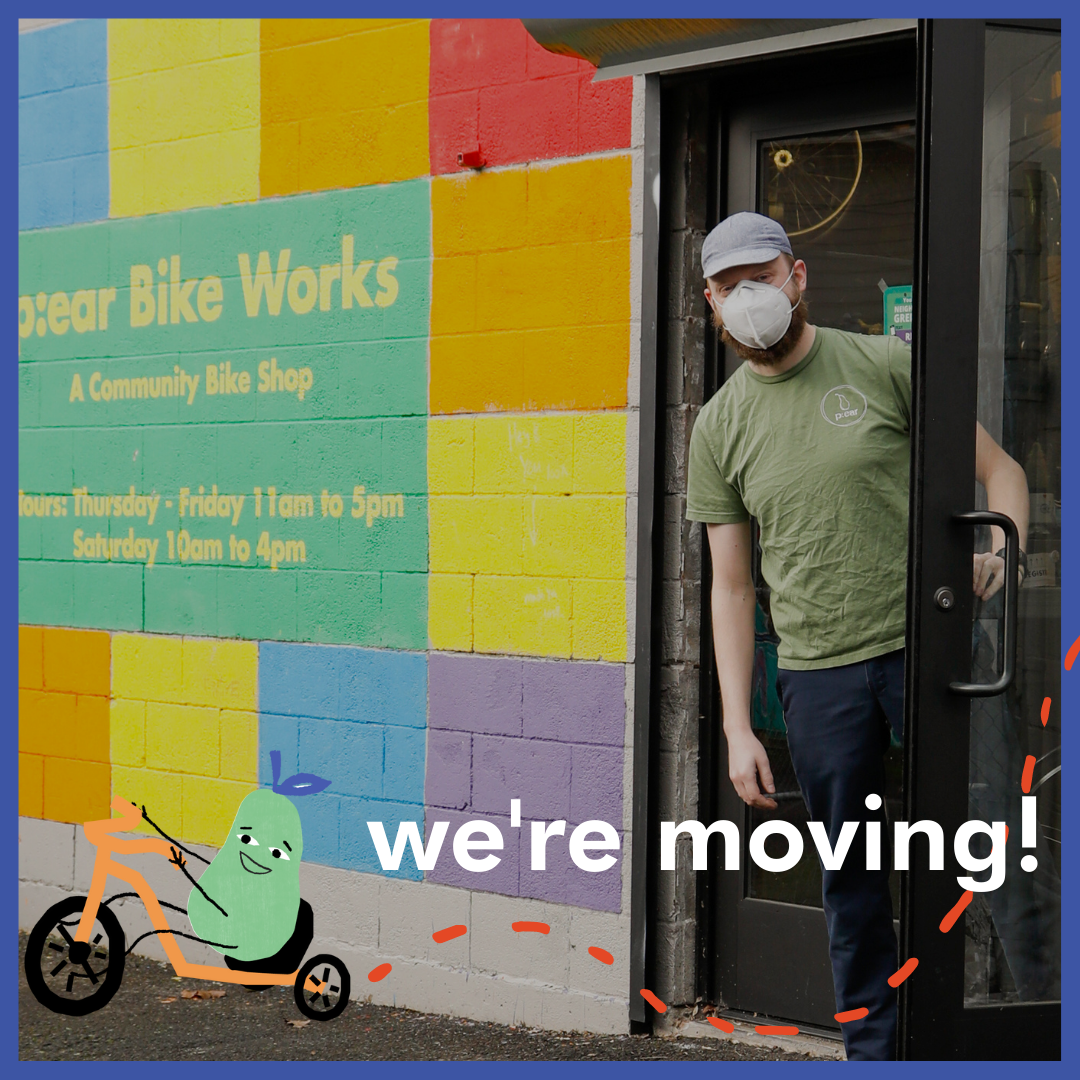 bike works by p:ear is moving!
In partnership with the The Rosewood Initiative, bike works by p:ear will be moving into a new building at SE 141st and Stark that will serve as our new bike shop and The Rosewood Initiative's community hub. bike works by p:ear has been in partnership with The Rosewood Initiative for the past four years – running our bike shop out of their space – and we are grateful to be continuing this relationship, which has grown into a strong partnership based on a shared vision of the impact that we can have in the community.
"Bike Works is truly excited to be on this journey with the Rosewood Initiative. p:ear youth and Portland's East County residents can look forward to a unique community hub that is looking at radical ways of engagement and connection." – Nathan Engkjer, p:ear works Director
None of this would be possible without the dedicated community members who have supported p:ear and the p:ear works programs over the years. THANK YOU! We look forward to seeing you at the new bike shop when we officially open for business in Summer of 2022! Our current location will remain open in the meantime.