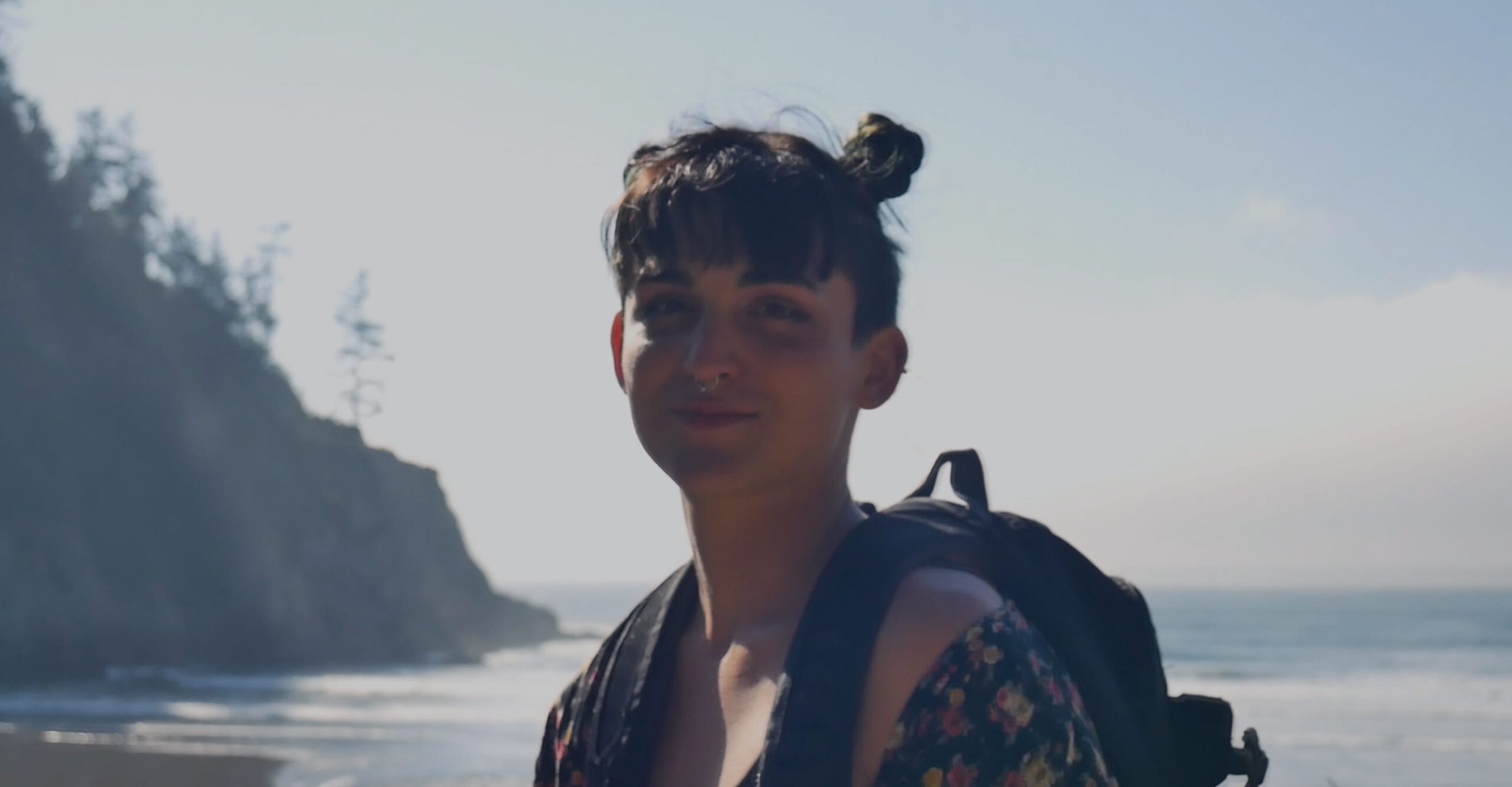 We offer safe space first, and an invitation to an open, non-judgmental and affirming community.
education
Sparking and nurturing curiosity with tailored support for learning
Education isn't just about classwork. It's about sparking and nurturing curiosity. We provide young people with tailored support for learning, including academic counseling and instruction both in and out of a formal learning environment. For youth who want to keep their academic learning going, we help them identify, apply for, and earn financial aid and scholarships.
jessica@pearmentor.org
arts & music
Creative self expression and healing
Creativity is a critical tool for helping young people who've experienced trauma engage in self-expression. Our art programs offer healthy mentoring, as well as opportunities to earn income from p:ear gallery sales. Our amazing community of arts and culture partners offer opportunities to p:ear youth, ensuring that young people see their roles in Portland's creative community.
Gallery
@artworkspdx
sam@pearmentor.org
Soundcloud
recreation
Out of the city and into the outdoors to refuel, play, and be challenged
Getting out of the city and into the outdoors is one way we help p:ear youth refuel. Cross-country skiing, rock climbing, kayaking, day trips and seasonal camps—these are life changing opportunities for kids to gain new experiences and rise to new challenges. You know what else they are? A time to relax and play—something that's virtually nonexistent for most people experiencing homelessness.
nathan@pearmentor.org
"I have a child that I bring in regularly (when she doesn't have school) and, because of cool people like you, I have a safe, warm place to bring her to do incredible, fun crafts."

~ M., pear youth