"The places we go" Art Show with Community Warehouse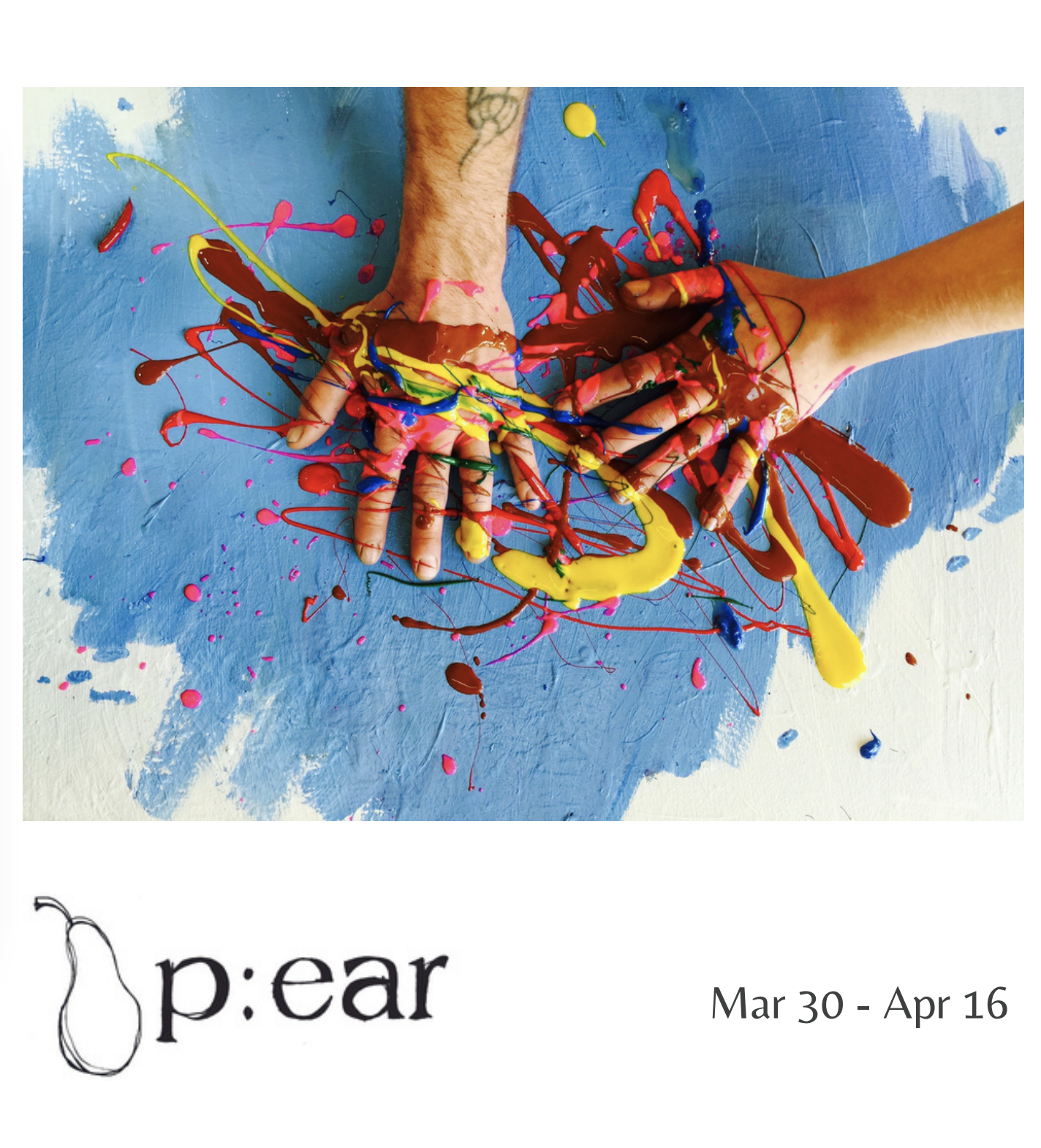 Wednesday, March 30, 2022
In-person 11am - 4pm
Home Gallery at the Estate Store (Portland)
3969 NE Martin Luther King Boulevard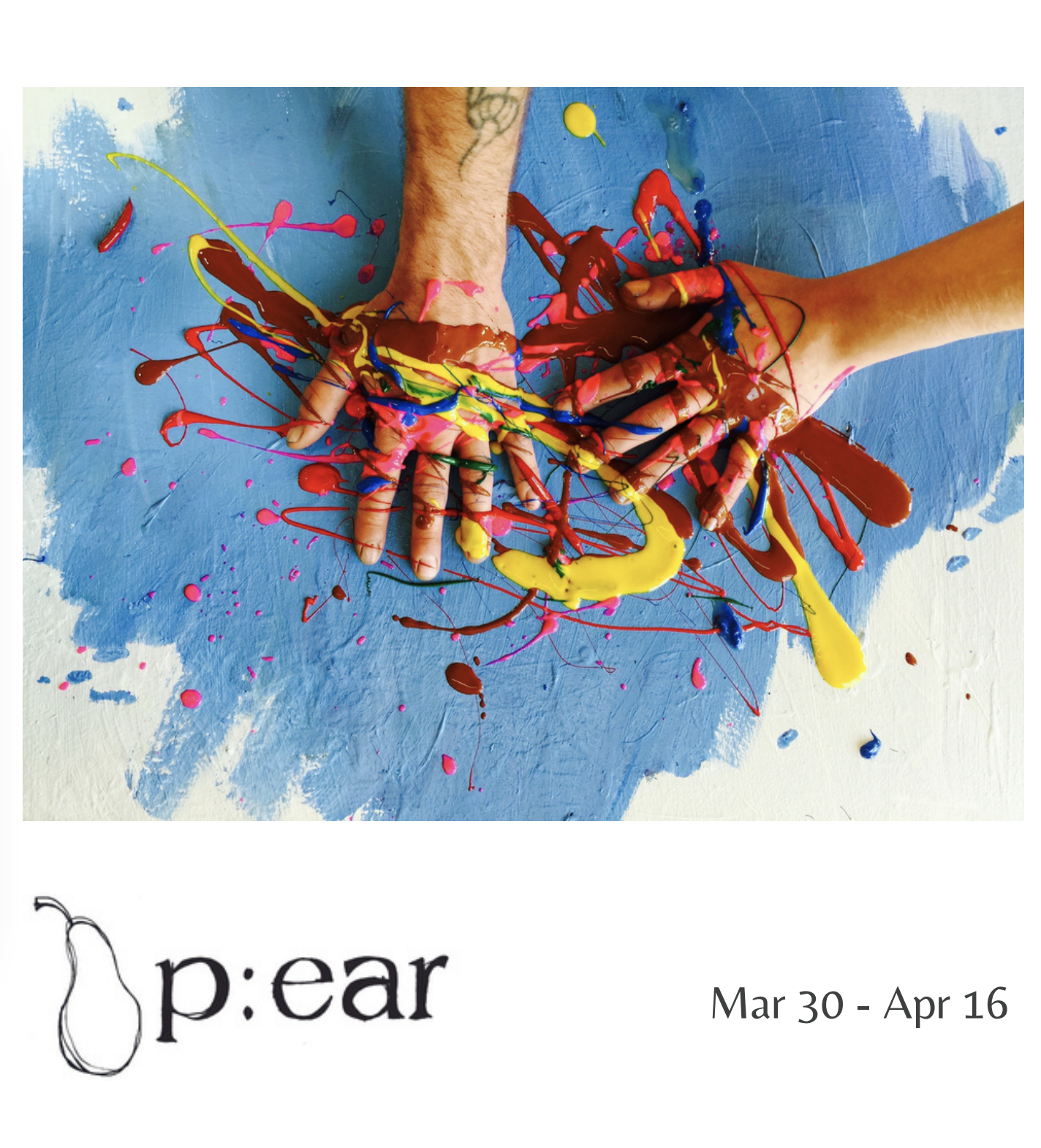 "The places we go"
work by p:ear youth artists
Mar 30 – Apr 16
Home Gallery at the Estate Store (Portland)
3969 NE Martin Luther King Boulevard
Wed-Sat 11 a.m. – 4 p.m.
p:ear is a local nonprofit that builds
positive relationships with
homeless youth through education,
art, recreation and job training.
Come see a stunning mixed media
collection of student work that
highlights life and the pursuit of
happiness during a global
pandemic.
90% of art sales go directly to the
youth artists and 10% of sales goes to
p:ear programming.
All Estate Store sales go directly to
Community Warehouse.
Learn more:
communitywarehouse.org
pearmentor.org