Volunteers at p:ear create beautiful meals, plan outdoor experiences, challenge young minds, and offer healthy relationships youth can rely on as they plan for their futures.
How to become a volunteer
Thank you for your interest in volunteering with us! Volunteers are asked to attend a volunteer orientation and submit a formal application before they can work with youth. Trainings are from 2-5 hours in length and costs range from $0 to $26 for fingerprinting and a food handler's card. All volunteers must be at least 25 years of age. While volunteering at p:ear can be difficult at times, we hope you will find the experience as rich and rewarding as it is for our staff and the youth we serve.
If you are interested in becoming a p:ear volunteer, please follow the steps below. The volunteer coordinator will then contact you about the next upcoming volunteer orientation (currently being held every month). Due to COVID precautions, orientations are currently being limited to a maximum of 15 people per event with masks required. All volunteers who would like to work indoors or with youth are required to be vaccinated.
If you have further questions, contact Tony Camacho Martinez at tony@pearmentor.org.
Volunteer opportunities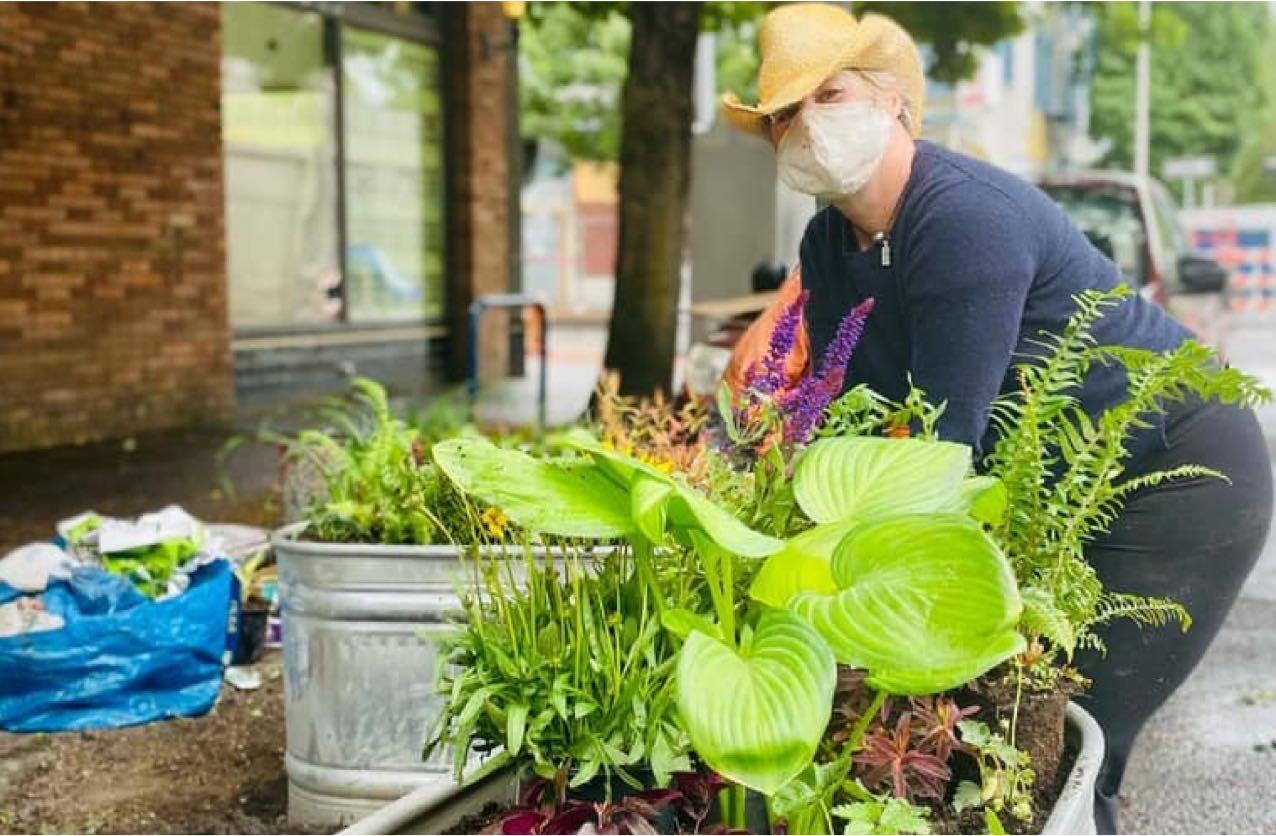 Event Volunteers
Event volunteers help with youth outings, fundraisers, community events, donation deliveries and other pop-up needs as they arise.
Kitchen Volunteers
Kitchen volunteers provide crucial assistance in p:ear's kitchen, assisting with meal planning, preparation and distribution on days p:ear is open to youth.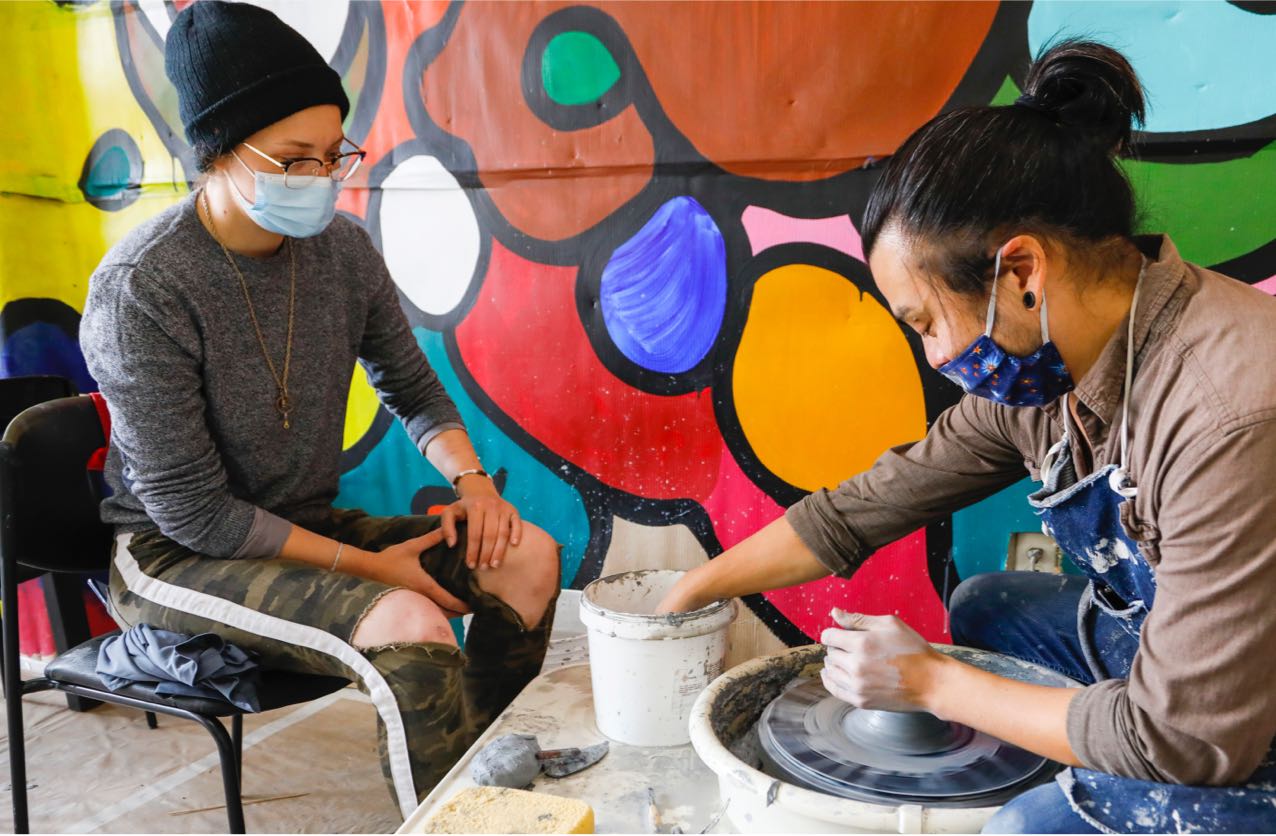 Program Volunteers
Program volunteers provide on-the-ground support for p:ear's programs week to week. This might include running a workshop for youth, being a volunteer mentor or safe space helper, or giving your time to help with important programmatic needs.